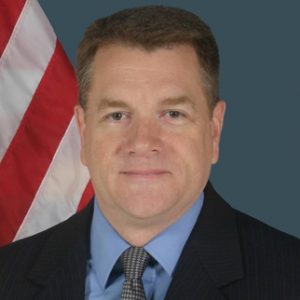 W. Kent Davis
ADVA Commissioner
Click here to read Commissioner Davis' biographical sketch.
Welcome to your Alabama Department of Veterans Affairs (ADVA) website! We would like to thank you for your service to our country. We are committed to providing you with the information you need and invite you to look through our site for information on benefits, services and programs. Additionally, feel free to visit the federal VA website at www.va.gov for the complete spectrum of U.S. Department of Veterans Affairs benefits or programs. Please e-mail or call if you or someone you know needs assistance.
Our mission is to provide comprehensive care and quality service to Alabama's veterans, and their families, with regard to health care, education, disability benefits, long-term care, and burial honors. Our staff are experts on the VA claims process. I ask for your help in getting the word out to veterans to seek their benefits and services. You can assist in this effort by telling fellow veterans to visit their local ADVA county offices and discuss their benefits with the veteran service officers. To locate the nearest veterans service office, visit https://va.alabama.gov/serviceofficer/.
The Veterans Crisis Hotline is available 24/7 at 988 for veterans with a crisis regarding safety, health and well being situations. Also, for those veterans and family members who are homeless, or are at risk of becoming homeless, they are encouraged to call the VA Homeless Veterans Hotline at 1-877-4AID-VETS (1-800-424-3838). For additional information regarding benefits and referral services for homeless veterans, the ADVA homeless veterans coordinator can be reached at 334-242-5084.
I thank you once again for your personal sacrifice in military service to our country. We look forward to serving you in turn.